ECM Case Study: The Merco Group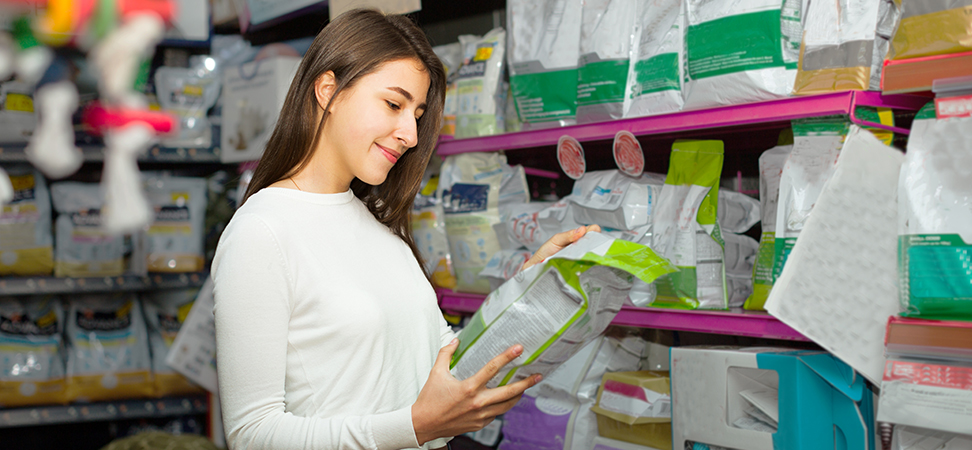 by Gordon Flesch Company, on 12/26/2018
PET SUPPLY PROVIDER LEAVES THE PAPER BEHIND
The Merco Group is a family-owned pet supply company founded in 1959 in Milwaukee, Wisconsin. Today, the Merco Group has approximately 200 employees in 6 facilities across the Midwest and distributes over 14,000 products from more than 120 different manufacturers.
About a decade ago, the company began doing more and more business with big box retailers. These customers required suppliers to provide them with automated electronic alerts, especially to confirm when deliveries had been received. Unfortunately, meeting those requests became increasingly difficult using the company's paper-based processes.
THE CHALLENGE
To meet those demands, the company needed a system that could automate more of its paper-based workflow processes. Processing payments and managing HR functions had become too time-consuming and cumbersome. Departments like Human Resources and Accounts Payable needed to share documents so that approvals, invoices, and payments could all be routed and shared with the appropriate people.
THE SOLUTION
GFC consultants worked closely with the Merco Group staff to map out existing workflows and seamlessly move them to Laserfiche. The company streamlined processes making them faster and requiring fewer staff hours. "GFC put together a workflow so different departments worked from the same system," says David Merar, President of the Merco Group. The new processes made it possible to route documents, automate approvals and quickly deliver electronic receipts to customers.
THE RESULT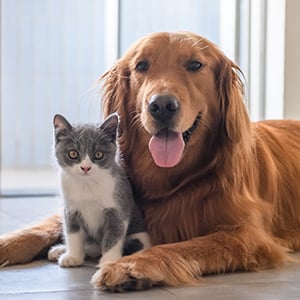 Today, the Merco Group scans documents at remote locations and those documents are instantly delivered to the departments that process them. Merar says the company can now retrieve information in seconds and doesn't have to rely on expensive overnight delivery services to get documents routed and processed. "For us, it was a godsend," says Merar. "At first, people didn't want to change, but now if you tried to take away Laserfiche, they'd kill you."
"Our relationship with GFC has been important for us, because they took the time on the front end to set up the most efficient workflows for our business. We've saved so much time and money because they took the time to do it right."
— David Merar
President, Merco Group