Leasing Case Study: Sexton & Schnoll CPA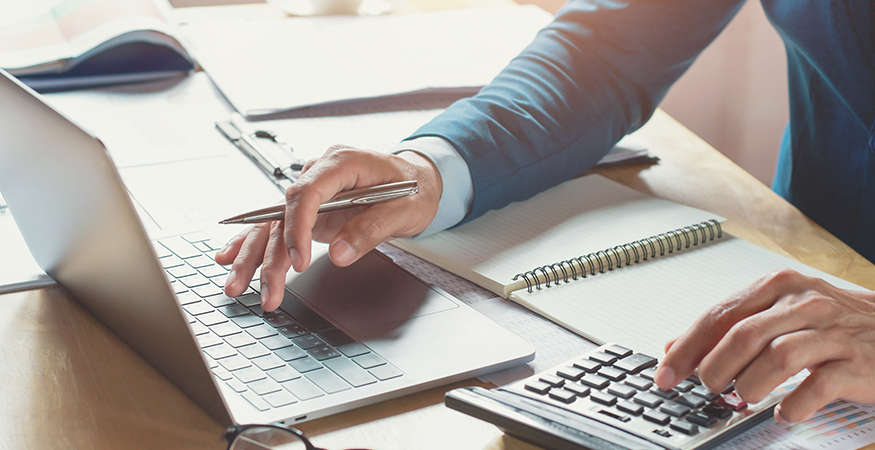 by Gordon Flesch Company, on 08/20/2019
FLEXIBLE FINANCING FOR ACCOUNTING FIRM
Sexton and Schnoll is a CPA firm in Gainesville, FL specializing in tax, accounting, and business services. As a small firm with around seven employees, income fluctuates seasonally, with most of the revenue earned around tax time.
THE CHALLENGE
In 2016, the firm needed to upgrade its technology infrastructure including IT networking equipment, back-up computers, and associated software and services. "When the tech guy says you need to spend $10,000 on new technology, that is a big check for an organization of our size to write," says Marc Schnoll, founder of the firm.
THE SOLUTION
Marc reached out to GFC Leasing for flexible financing that helped the company acquire the technology it needed, but on terms that worked with his cash flow. "We were able to obtain a three-year lease and at the end of the lease we owned the equipment," says Schnoll. "And, as the lease expired, we were able to take on a new lease for a new server upgrade."
THE RESULT
Sexton and Schnoll has been able to finance all of the infrastructure, communications, and computer equipment it needs in order to grow and stay ahead of the technology curve. "GFC took the time to look at our specific situation and helped us find a flexible lease that got us what we needed, fit our budget, and helped us to upgrade our technology on an ongoing basis," says Schnoll.
"GFC Leasing provided us with predictable payments and helps us manage our cash flow. I am absolutely certain we will work with them again."
—Marc Schnoll
CPA, MBA, MACC