Managed Content Case Study: G&J Pepsi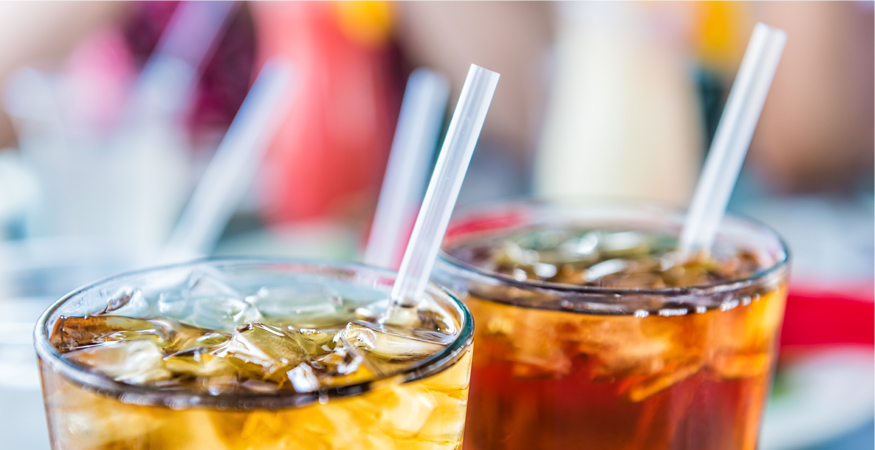 by Gordon Flesch Company, on 06/26/2019
AN ACCOUNTS PAYABLE REFRESH
G&J Pepsi, the largest family-owned and operated Pepsi franchise bottler, built its business on an unwavering commitment to customer service. In order to maintain that focus, the company has aimed to operate as efficiently as possible, digitally transforming much of its business in order to free up employee time for providing the products, solutions and services that exceed customer needs.
THE CHALLENGE
As part of this transformation, G&J Pepsi recently centralized its accounts payable operation. "Accounts payable used to be in four different buildings," says Jeremy Harper, director of accounting operations at G&J Pepsi. "As we continue to grow, we knew it was going to be more difficult to process invoices if they were done in different locations, and they were done manually. We needed a way to make the process digital, collect what we needed, push invoices to managers for review and approval, and pull information later if we needed it."
THE SOLUTION
The company turned to Laserfiche solution provider Gordon Flesch Company for support on implementing a new workflow for invoices. "In order to maintain its commitment to service and support compliance, G&J Pepsi needed a solution that would integrate with other core technology systems and improve efficiency," says Bill Dermody, managed content manager at Gordon Flesch Company. " Laserfiche supports the company's goals and has innovative process automation and reporting capabilities that G&J Pepsi can leverage as the business evolves."
THE RESULT
As a result of the AP automation, G&J Pepsi has been able to centralize its entire accounting function by streamlining processes and giving the company more visibility into operations and control over invoice and payment information. The company can process over 1,000 invoices weekly with just two AP clerks. Now, automated workflows enable the AP department to standardize processing to eliminate issues like lost, duplicate or late payments. G&J Pepsi is now looking to automate more key processes, such as contract management, in order to support company-wide digital transformation initiatives.
"Once invoices are pulled into Laserfiche we have a lot of workflow automation that kicks in and helps streamline the process. Metadata is added automatically, and then invoices are routed to different managers across the company. "

—Jeremy Harper
Director of Accounting Operations