ECM Case Study: Cambridge Financial Group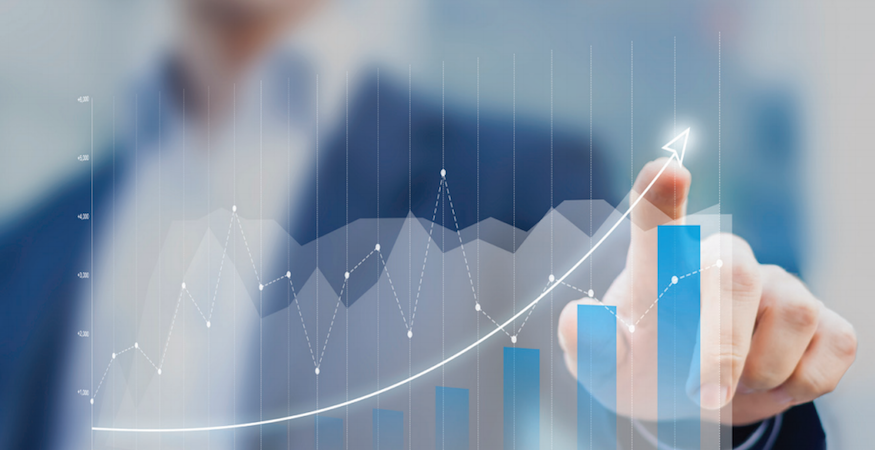 by Gordon Flesch Company, on 08/03/2016
Superior Returns in Information Management
Cambridge Financial Group manages hundreds of millions of dollars for institutional and individual investors, and with a growing client list, they needed a more efficient way to compile, sort and share portfolio data and information.
"We needed a partner who could help us integrate up to 50,000 pages per month in multiple formats and merge them seamlessly with our own business processes and existing information systems," said Mike Adams, Director of Information Technology at Cambridge Financial Group.

The Gordon Flesch Company (GFC) designed a system using Laserfiche® software to find, capture and sort important client information in a uniform format. This system was transferred seamlessly into Cambridge's own compiling and reporting programs.
The Challenge
A leading financial company needed an updated and novel approach to manage information and communicate with clients.

The Solution
Create a partnership with the company by capturing great quantities of information in a usable way. Using Laserfiche® software, GFC converted information from dozens of brokerage firms into a manageable database, allowing simple composite investor returns to be generated and shared.

The Result
Substantial efficiencies were gained by automating information gathering and sharing. Turnaround times for document utilization and information transfer were faster. In addition, storage space and personnel hours spent in manual sorting were reduced.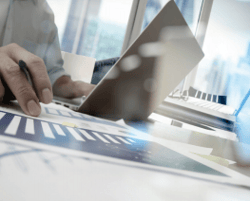 "The Gordon Flesch Company really came through for us."
– Mike Adams, IT Director Cambridge Financial Group