Distributor ECM Case Study: Gardner, Inc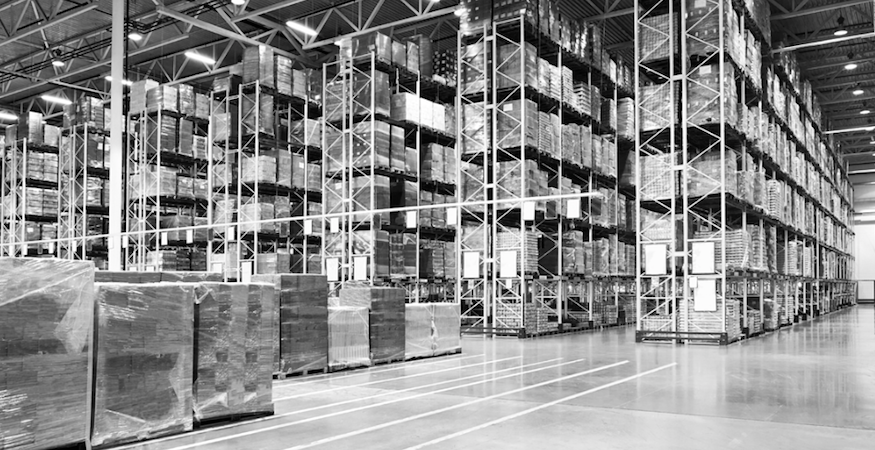 by Gordon Flesch Company, on 11/02/2017
Going Paperless Increases Information Accessibility
Gardner, Inc.is an Ohio-based lawn and garden supplier. They have been a family-owned business for 68 years, and provide equipment to well-known dealers, such as Lowe's and Home Depot.

They process approximately 1.2 million orders a year, but many of their systems and processes were paper-based. This led to operational inefficiencies, and an increase in necessary storage space for filing. Research was difficult, processes were slower and information was more difficult to access.

Gardner worked with the Gordon Flesch Company (GFC) for many years for their office hardware needs. When GFC began offering Managed IT Services, Gardner jumped at the chance to improve office efficiency with a customized solution from GFC.

GFC met with Gardner executives and employees to discuss pain points, and they tailored their solution to Gardner's needs. GFC leveraged an Enterprise Content Management (ECM) solution, Laserfiche, in order to optimize numerous processes. Information flow was digitized to improve efficiency and information accessibility. This also cut down on necessary office space – previously used for storing documents. GFC also streamlined expense flow and approvals, automated a matching process for trade expenses and implemented a system to more accurately track customer information.

With the new processes in place, Gardner has experienced significant increases in efficiency and productivity. Since implementing their solution, they have also acquired another company. They absorbed their invoice processing but did not need to add any administrative staff, since their GFC solution was so effective. They have also increased their office space by utilizing areas previously dedicated to document storage.
The Challenge
Automate different operations for a growing company, while digitizing information and keeping technology user-friendly.
The Solution
GFC implemented a Laserfiche solution for Gardner. Manual processes became automated, and information was digitally tracked and stored.
The Result
More efficient processes, and easy-to- access information readily available. Office space has increased, and no additional staff was needed for new processes from an acquisition.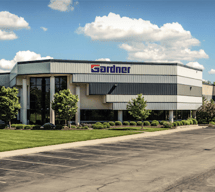 "We rely on GFC for their guidance and support in these crucial business processes. They understand our challenges and consistently deliver a workable solution."
- Matt Davis, Chief Technology Officer