Managed Technology Case Study: Archery Range and Retailers Organization (ARRO)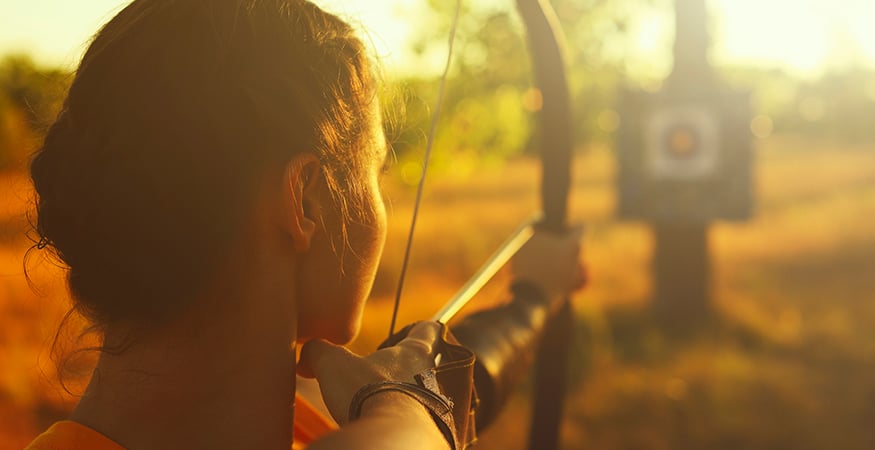 by Gordon Flesch Company, on 02/10/2022
Managed Technology Helps Remote Teams Stay Connected
The Archery Range and Retailers Organization (ARRO) is a national association of professional archery ranges and pro shops. In 2017, the company moved to two new locations in different states. The organization relied on Gordon Flesch Company (GFC) and Elevity to upgrade its office printers and technology while making the move a seamless success.
The Challenge
ARRO's biggest hurdle was to split operations across two locations while maintaining productivity and keeping costs low. GFC and Elevity supplied copiers, computers, servers, technology management and everything the company needed.
The Solution
In addition to new hardware, ARRO uses Microsoft Teams, OneDrive and other cloud-based solutions to increase productivity. The company's shared drives allow staff to access files in a secure environment and to collaborate and share information. "GFC and Elevity figured out what worked, and we basically had the exact same outcome as to what we were used to," says Deb Colgrove, Chief Administrative Officer ARRO.
The Outcome
With new servers, shared drives and Virtual Private Network (VPN), ARRO's teams were able to continue working seamlessly even though they were now separated by thousands of miles. ARRO and Elevity are now
working on a second phase to move all emails from a different solution into a Microsoft Office-based service. "We would not have been able to do any of this without GFC and Elevity," says Colgrove. "On-site setup at both locations went very smooth, with no hiccups."
"We have a TEAM that works hard for us. GFC and Elevity managed our IT, computers, email services and web-based applications as well as all of our copier services."

Deb Colgrove
Chief Administrative Officer