Managed Content Case Study: Bellisio Foods, Inc.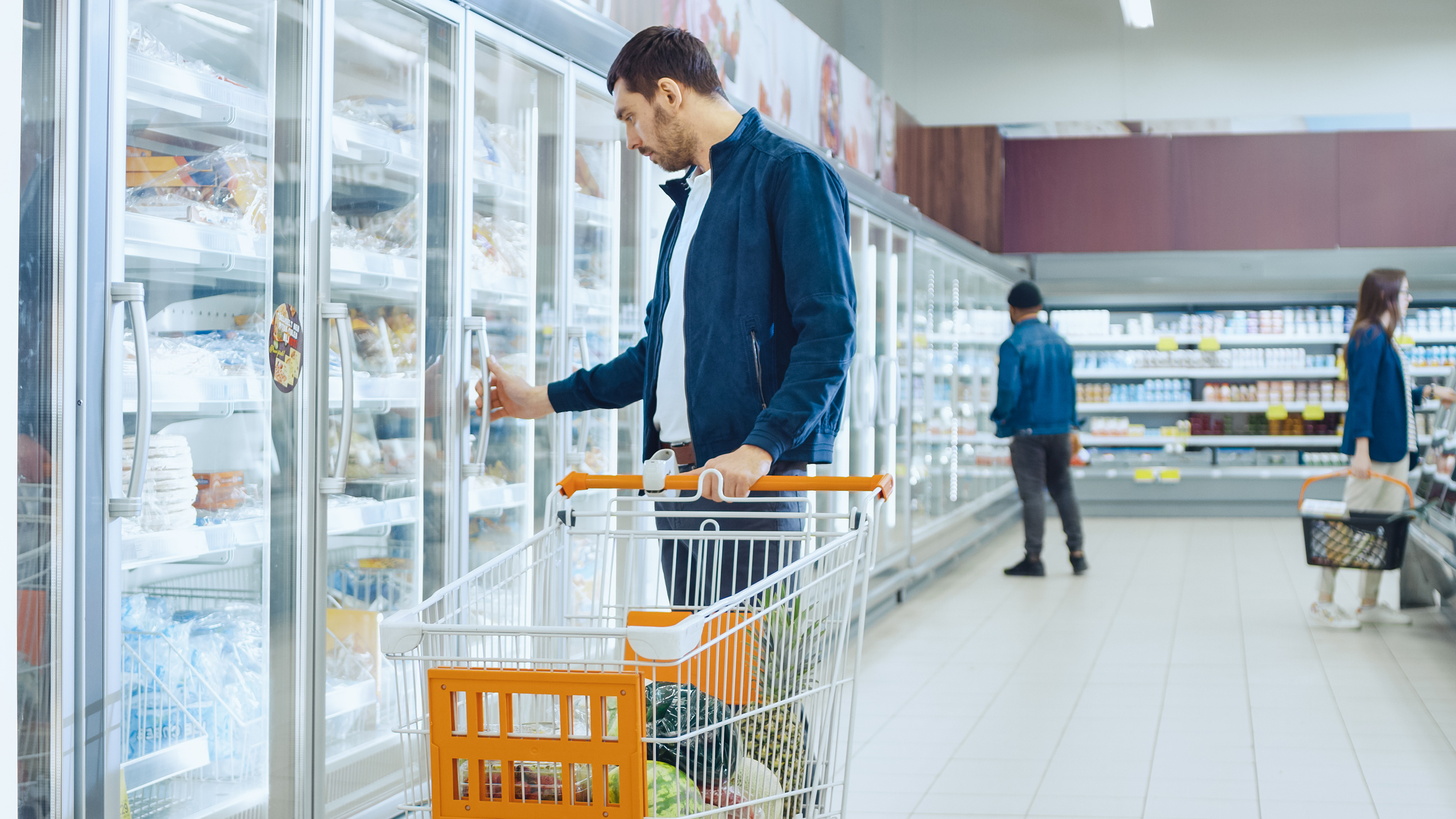 by Gordon Flesch Company, on 06/11/2019
LESS PREP WORK FOR FROZEN FOOD GIANT
Bellisio Foods is one of the nation's largest and fastest growing frozen food companies. Based in Minneapolis, Bellisio Foods produces more than 400 products, including Michelina's, Eat!, Boston Market, Chili's, EatingWell, and Atkins.
THE CHALLENGE
The Jackson, Ohio, facility has 1,300 employees and 20 production lines and support areas producing approximately two million entrees per day. The facility is subject to surprise and ongoing audits by customers and regulatory agencies. That means the QA department needs to be able to collect and produce documents at a moment's notice—or those millions of entrees cannot be shipped.
THE SOLUTION
In October 2017, The Gordon Flesch Company launched a system based on Laserfiche that could manage, organize, maintain, and electronically deliver all of Bellisio's Quality Assurance records on demand. The handwritten records are scanned every day and can be electronically produced for inspections. "Before we had the Laserfiche system, inspectors would come in and want to review records from a specific time period, but it would take us hours to produce those that had been moved to long term off-site storage," says Janet Green, Bellisio's Quality Systems Manager.
THE RESULT
The Quality Assurance team can now instantly look up any document records when needed. "We strive to be audit-ready at all times," Green says. "Even if we have a sudden request, there is no stress and I know we're ready." The ability to immediately provide the documents for review has reduced the time required for completion of audits. In addition, Bellisio estimates that the Laserfiche system has saved the company more than 500 labor hours annually.
"The support I get from Laserfiche and GFC has been great and they've supported us through the entire process."
—Janet Green
Quality Systems Manager