ENX Magazine Announces The Annual "Difference Makers"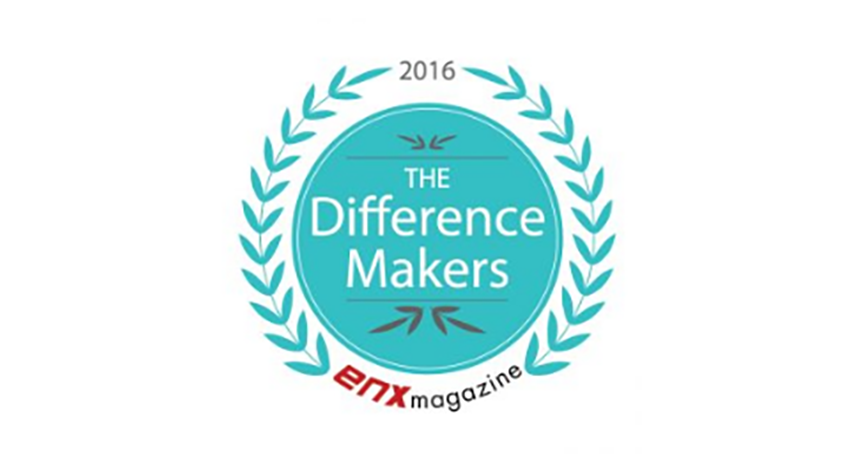 by Gordon Flesch Company, on 05/03/2016
This month we are pleased to present our annual edition of the Difference Makers, a celebration of key individuals making a difference. This issue showcases those representing every segment of the industry, from OEMs, to services, software, and supplies providers, to industry analysts and pundits.
To assist us in making our selections we contacted dozens of respected folks across all segments of the document imaging industry and placed an open call for recommendations in the ENX/The Week in Imaging newsletter. Anybody who was featured last year was excluded from this year's list. The difference makers we're profiling are a result of those efforts and responses.
Difference makers come from all over the industry. Some are executives launching bold new strategies. Others are thinkers, teachers, innovators or they've run a highly successful business. This year, many are behind the scenes players, not widely known to many, but making an impact on their organizations and the industry.
Jeff Dotzler
Director of the GFConsulting team
Gordon Flesch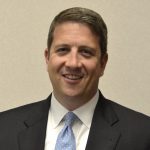 Why Jeff Dotzler is a Difference Maker: When the Gordon Flesch Company decided that they were going to commit to being a leading provider of Managed IT Services in the Midwest, they needed to find the right person to fill that role. They found that person in Jeff Dotzler. Jeff is the Director of the GFConsulting team, a team of professionals he created to help customers improve efficiencies, uptime and security while managing their costs. Jeff continues to lead the consulting group in a professional and forward-thinking manner, always looking for new growth opportunities and ways to expand their services.
"Jeff Dotzler, Director of The GFConsulting team, is responsible for the expansion of technology products and services for the fastest growing division at the Gordon Flesch Company. Jeff launched the managed print services program, developed the managed IT services offering, and has achieved significant growth with GFC's enterprise content management product."
– Michael Amiri, Director, Dealer Services at Continuum
To read full list, go to: http://bit.ly/2dwwHnR