The Gordon Flesch Company Expands GFConsulting Software and Sales Efforts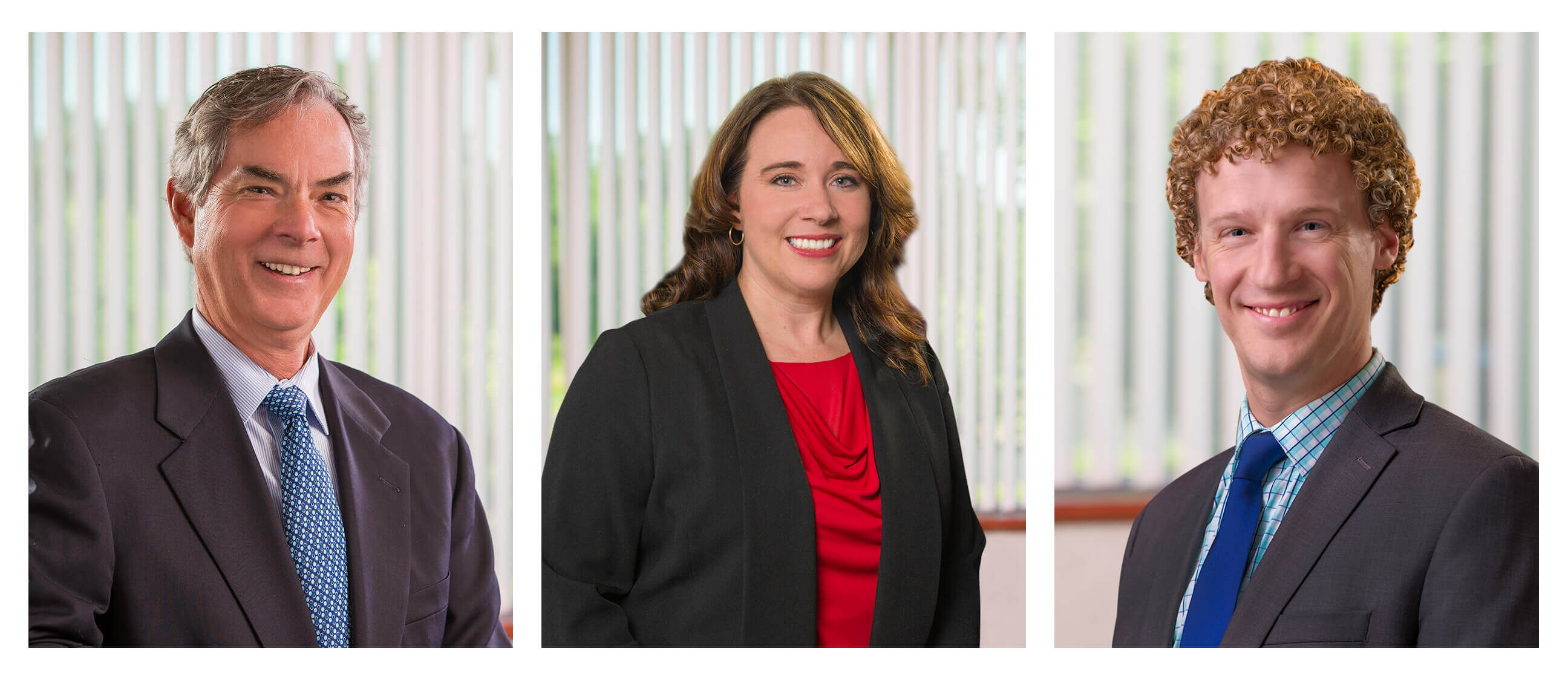 by Gordon Flesch Company, on 06/01/2018
MADISON, WI — June 1, 2018 — The Gordon Flesch Company, one of the largest independent providers of office technology solutions in the nation, has announced several new hires and promotions to help accelerate expansion of the GFConsulting software and services arm.
To capitalize on growing opportunities in the technology consulting and services world, GFConsulting has been vigorously expanding its sales presence via a dedicated sales team and partner program. Under the leadership of Jeff Dotzler, who was promoted to be the new Vice President of GFConsulting earlier this year, the company has seen strong demand for Enterprise Content Management (ECM) solutions in the marketplace as organizations focus to improve process efficiency.
To help grow the organization's sales efforts, Bill Dermody has been promoted to the newly created ECM Sales Supervisor position to ensure GFC's dynamic and growing sales team can capitalize on new growth opportunities. In addition, Tiffany Engelkens and Brandon Thompson will assume new roles as ECM Consultants for this effort, in order to provide increased hands-on support for customers looking to transform and streamline outdated business processes.
Since its founding in 1956, the Gordon Flesch Company has built an impressive portfolio of people, products and processes that help improve business efficiencies. GFConsulting is a team of experienced consultants working closely with our customers to solve broken processes and technical challenges that keep them from accomplishing their goals. "We've long been known as the go-to resource for the most current hardware and office equipment in the Midwest," says Dotzler. "I think that our customers are now learning that we are also the go-to provider of powerful software and dedicated technology consultants who can transform any business."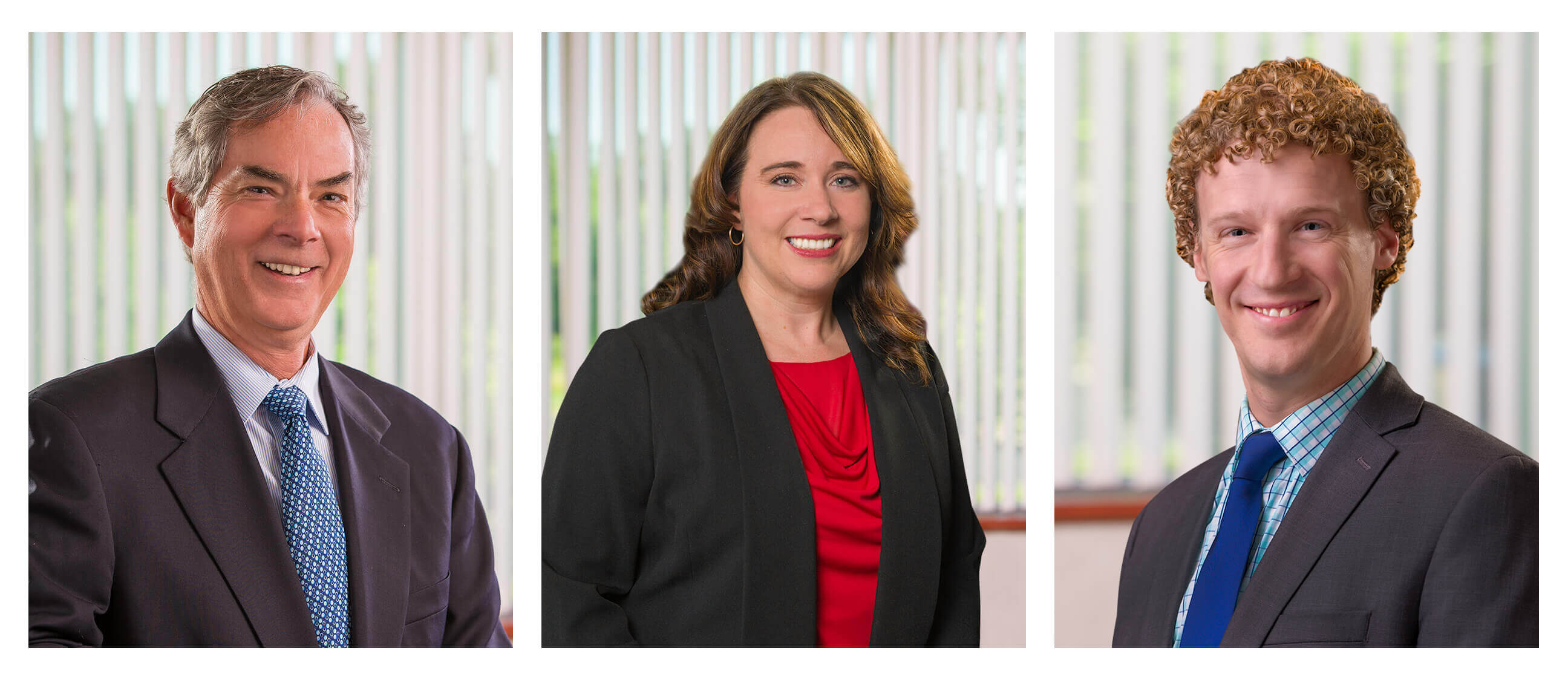 From left to right: Bill Dermody, Tiffany Engelkens, and Brandon Thompson
More information on the Gordon Flesch Company's services and executive team can be found at https://www.gflesch.com/the-gfc-difference/our-team and https://www.gflesch.com/managed-services/gfconsulting
About The Gordon Flesch Company
The Gordon Flesch Company is one of the largest independent providers of office technology solutions in the nation. Family-owned since 1956, the Gordon Flesch Company employs more than 600 people throughout 26 offices in the Midwest, with their corporate office in Madison, Wisconsin. They deliver unique business process expertise to solve challenging problems and achieve organizational goals. This includes integrating industry-leading software and hardware to build custom solutions that are supported by technical expertise, customer service and flexible, in-house financial services. Follow us on Twitter at @GordonFlesch.