On-Site Services Case Study: Waukesha County Technical College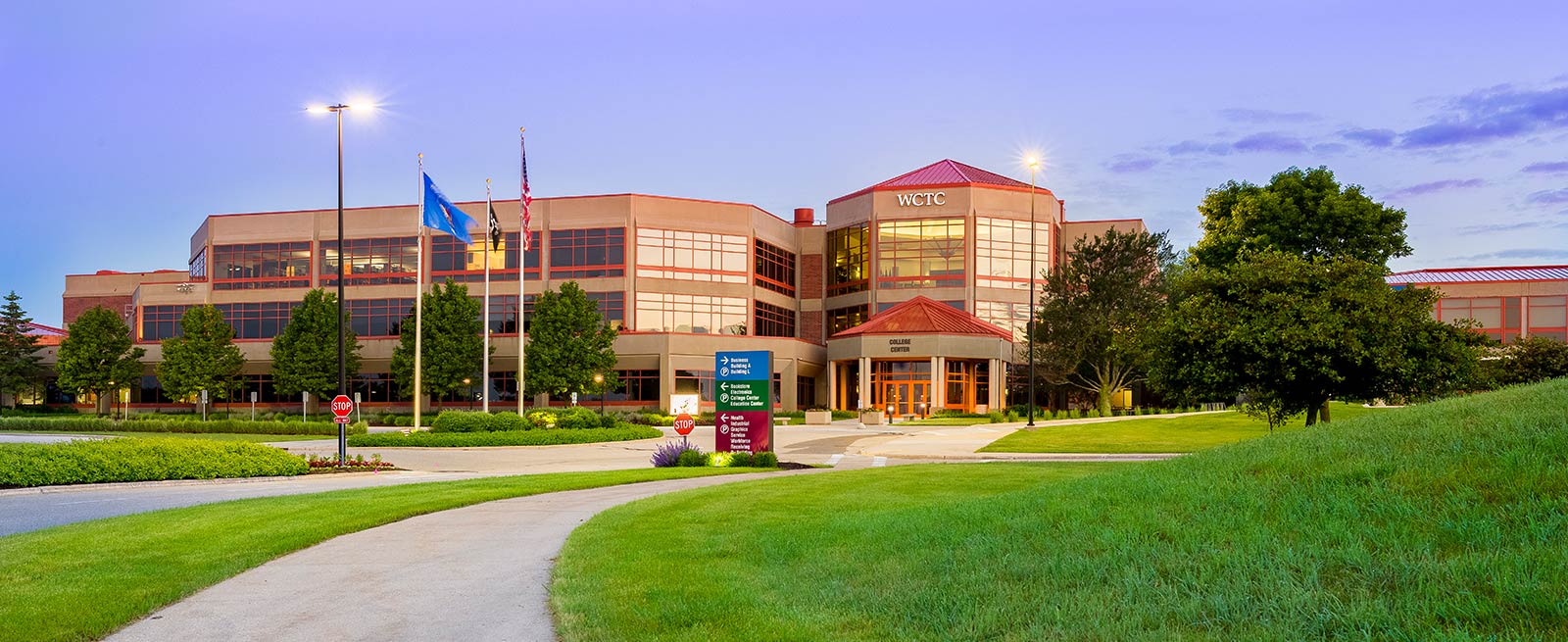 by Gordon Flesch Company, on 06/19/2019
GFC TAKES A LOAD OFF
Like many organizations, Waukesha County Technical College wanted to make its mailroom operations more efficient. GFC Onsite Services team took over management of the unit in 2012 and was able to immediately reduce the staff from two full-time employees to one-and-a-half staff. And with the use of new software, GFC's team was able to increase workloads with less overhead and for less cost than the previous service provider.

THE CHALLENGE
The Waukesha County Technical College's main campus includes 16 buildings spread out over 140 acres with more than 23,000 students. A team of just one or two people must manage all mail, shipments, and distribution services for the entire campus from one centralized operations center.
THE SOLUTION
GFC not only offered the lowest price, but the staff has been reliable and flexible. "I've been very happy with GFC's team," says Jeffrey Leverenz, Waukesha County Technical College's District Facility Officer. "We have two regular people who rarely need substitutes, and when we remodeled the whole space, they worked around the confusion and kept everything moving."
THE RESULT
GFC Onsite Services partnered with the Waukesha County Technical College staff and used analytics and metrics to design workflows that make its shipping and receiving operations more efficient. Our software routes and schedules deliveries and pickups for maximum efficiency. "GFC not only offered the lowest price, but they delivered results," says Leverenz.
"GFC's Onsite team has used electronic monitoring and data to make all of our processes better and more efficient."
— Jeffrey Leverenz, Waukesha County Technical College