Managed Print Case Study: Wisconsin Lutheran College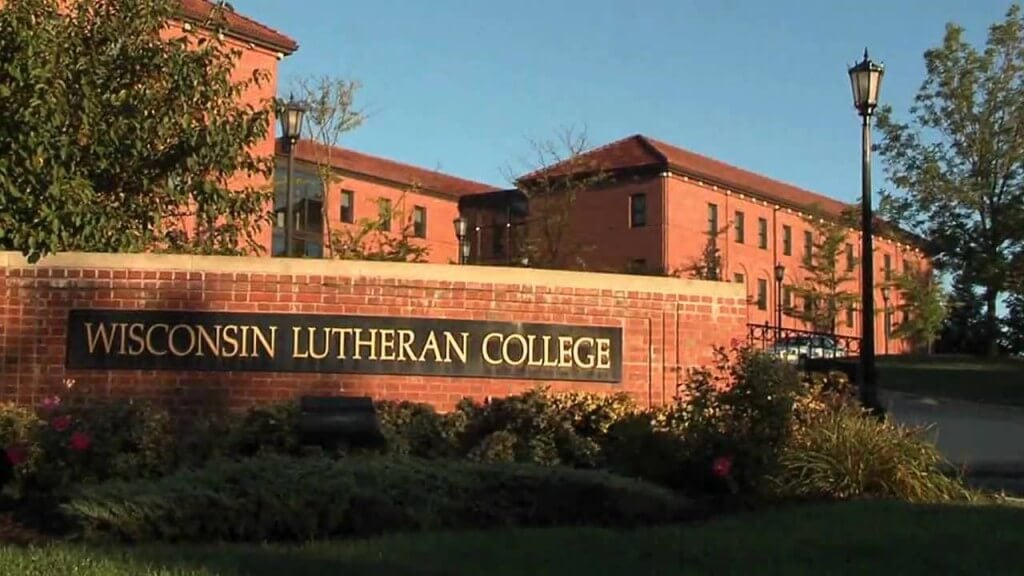 by Gordon Flesch Company, on 01/24/2019
ONECARD TO RULE THEM ALL
Wisconsin Lutheran College is a liberal arts college with a nine-building campus near Milwaukee, Wisconsin. The college wanted to adopt a Managed Print solution that it could integrate with its existing student ID cards.
THE CHALLENGE
When John Meyer became Director of IT for Wisconsin Lutheran College there was no print management solution in place. That meant some print jobs were sent multiple times, piling up on printers and leading to waste and frustrated users. He wanted a solution to provide print and copy services to students, track and manage usage, and recover the costs as part of each student's tuition.
THE SOLUTION
The Warrior OneCard is Wisconsin Lutheran College's official photo identification card. It has a magnetic strip so students can access buildings, pay for meals on campus, and work out in the Recreation Complex. The Gordon Flesch team was able to integrate uniFLOW managed print software, the OneCard, and the campus Microsoft Active Directory. Suddenly, all printing and scanning functions were integrated with every student's personal account.
THE RESULT
Meyer says the swipe to release function cut paper usage in half almost immediately. "Suddenly, we didn't have backed up printers, there were no lines of people waiting, and we saw a huge savings," he says. In addition, incorporating the school's fleet of single function printers into a managed print environment gave Meyer the power to provide more advanced services. "Having one, centralized managed print solution not only means our students have better service, but it also means our machines are up-to-date and downtime is minimized."
"GFC is not just a service
provider, but a partner to help
us grow strategically."

— John Meyer
Director of IT for Wisconsin
Lutheran College