Managed Print Case Study: Racine Unified School District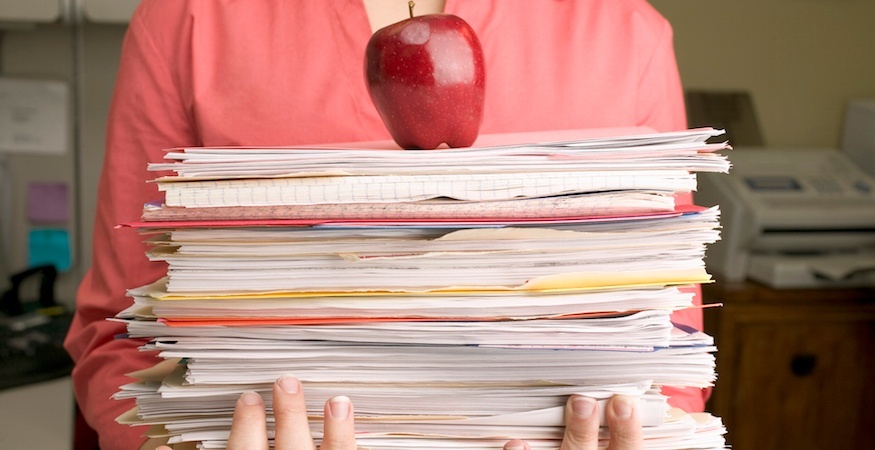 by Gordon Flesch Company, on 04/05/2018
HOW ONE SCHOOL DOES MORE WITH LESS
The Racine Unified School District is the fifth-largest school district in Wisconsin with 31 schools and an enrollment of 19,455 students. Until recently, the district had no centralized control or management of its printers and no standardized printer types. "There was no way to determine how much the district was spending on printers and supplies or even how many machines we owned," says Shannon Powell, Special Projects Manager with the Racine Unified School District.
THE CHALLENGE
Several years ago, the district took an inventory of its printer network and found it had no idea how many print devices it owned and had no system for centralized management or output control. In fact, many schools had purchased and installed machines without the IT team's knowledge. "One classroom had four printers; one in use, and three in the closet, in case the others broke down," says Powell.
THE SOLUTION
Gordon Flesch Company's Managed Print experts worked with them to assess how much those machines were being used and the district was able to reduce its fleet to just four single function printers and 319 multifunction machines to accomplish the same workload. "At first, people didn't want to give up their printers," says Powell. "But I think now everyone sees ho much better everything runs. With the UniFLOW system, we can administer machines remotely, track our costs and budget accordingly."
THE RESULT
According to the district's annual report, this changeover resulted in an annual cost savings of $70,000 in addition to a $92,000 energy rebate. The Gordon Flesch Company also helped the district revitalize its print production facility in the central office so that staff could have large print jobs done quickly and more cost-effectively. Powell says that the cost to print in the central production center are around one fifth of what it would cost for a teacher to make prints themselves.
In 2012, the Racine Unified School District had 109 multifunction machines and 2,100 single function printers across 32 schools. GFC reduced that to 4 single function printers and 319 multi-function machines. Four years later, GFC again optimized the environment, replacing all the machines with 286 new multi-function devices, eliminating 33 underutilized printers.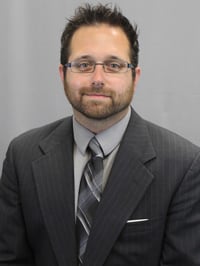 "For us at the district level, the cost savings have been fantastic. We are able to see how much we are spending and find much more efficient ways to do the same jobs."
— Shannon Powell
Special Projects Manager
Racine Unified School District