Financial Services Case Study: Hamilton Capital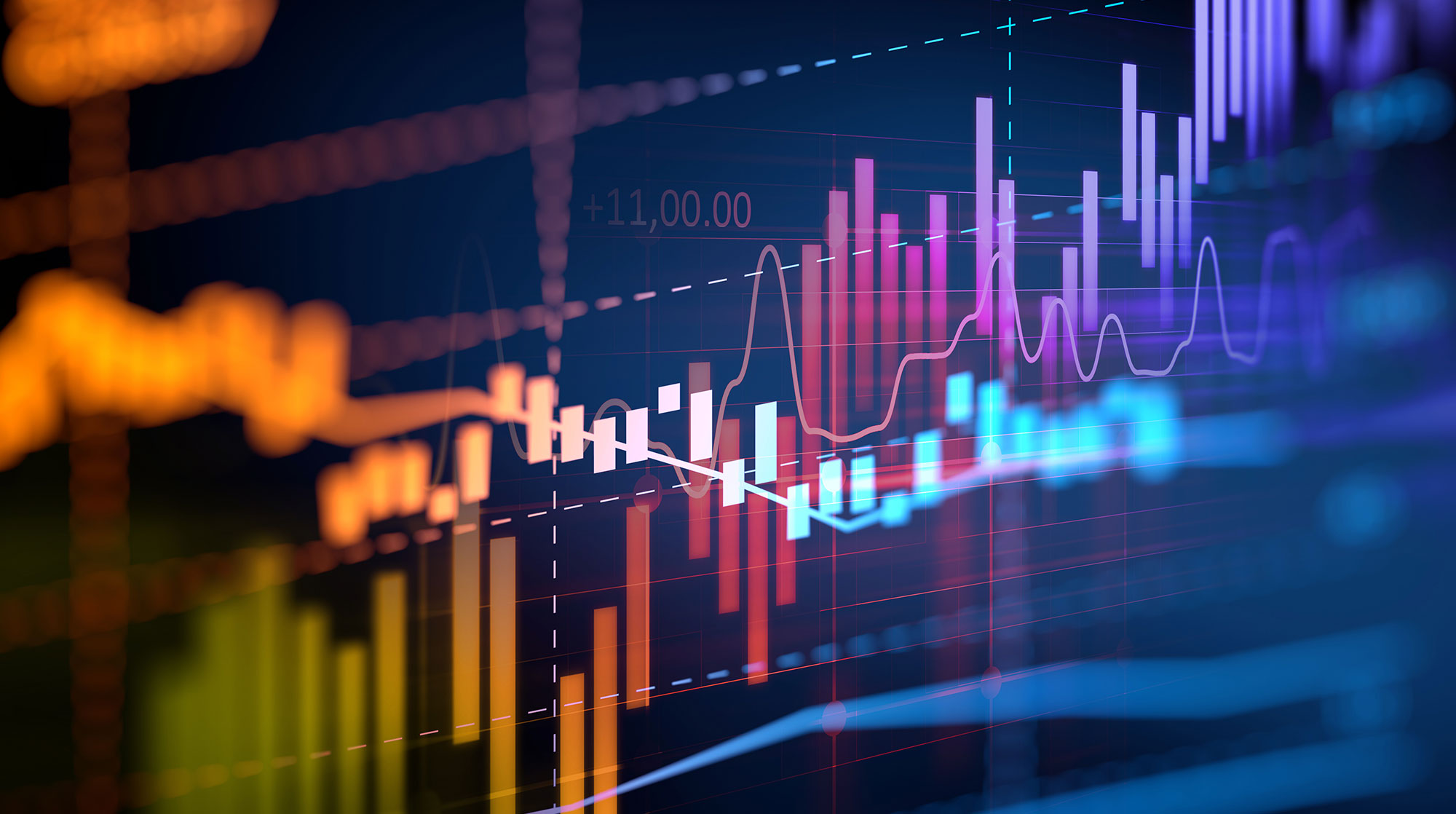 by Gordon Flesch Company, on 10/30/2018
POWERFUL PROCESSES TO AUTOMATE
DOCUMENT MANAGEMENT
Hamilton Capital is an independent wealth management and investment firm based in Columbus, Ohio. Founded in 1997, the company values continuous learning and improvement to ultimately provide clients with great results and a meaningful experience. To do this, the company relies on standardized forms and processes to help advisers access the most up-to-date resources, quickly retrieve information, and route forms to the right person.
THE CHALLEN
GE
Adria Rosebrock, Manager of Adviser Training and Research, was inspired to implement and manage a review policy and system for all internal documents using Laserfiche. Working with GFC's analysts, she was able to pull together a robust system to store, control access, and automate the updating process for materials. "I had figured out a way to do it, but they had the expertise and showed us how to use the security settings, rights management, and metadata to build a really powerful process that did what we needed," she says.

THE SOLUTION
The new system creates a one-year cycle for materials to be reviewed, updated, and approved. The system
will notify the appropriate people when a review process is opened, provide them the tools to edit, circulate, and finalize information with all appropriate stakeholders. Controls ensure documents are not edited or changed without proper approval, so the entire company can be assured that they have the most current information, forms, and procedures.
THE RESULT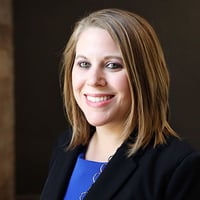 Hamilton Capital now has an automated annual review process in place for internal resources. Rosebrock says that the collaboration between Hamilton Capital and GFC has produced a workflow that will allow the company to always have forms, resources, and a knowledge base that will serve the company now and into the future. "Once we explained what we needed and our vision, the GFC team was able to make it a reality," says Rosebrock.
"I don't need to be an expert in technology, we simply bring our vision to the Gordon Flesch Company and they can make it happen."— Adria M. Rosebrock,Manager of Advisor Training and Research