Managed IT Case Study: National University of Health Sciences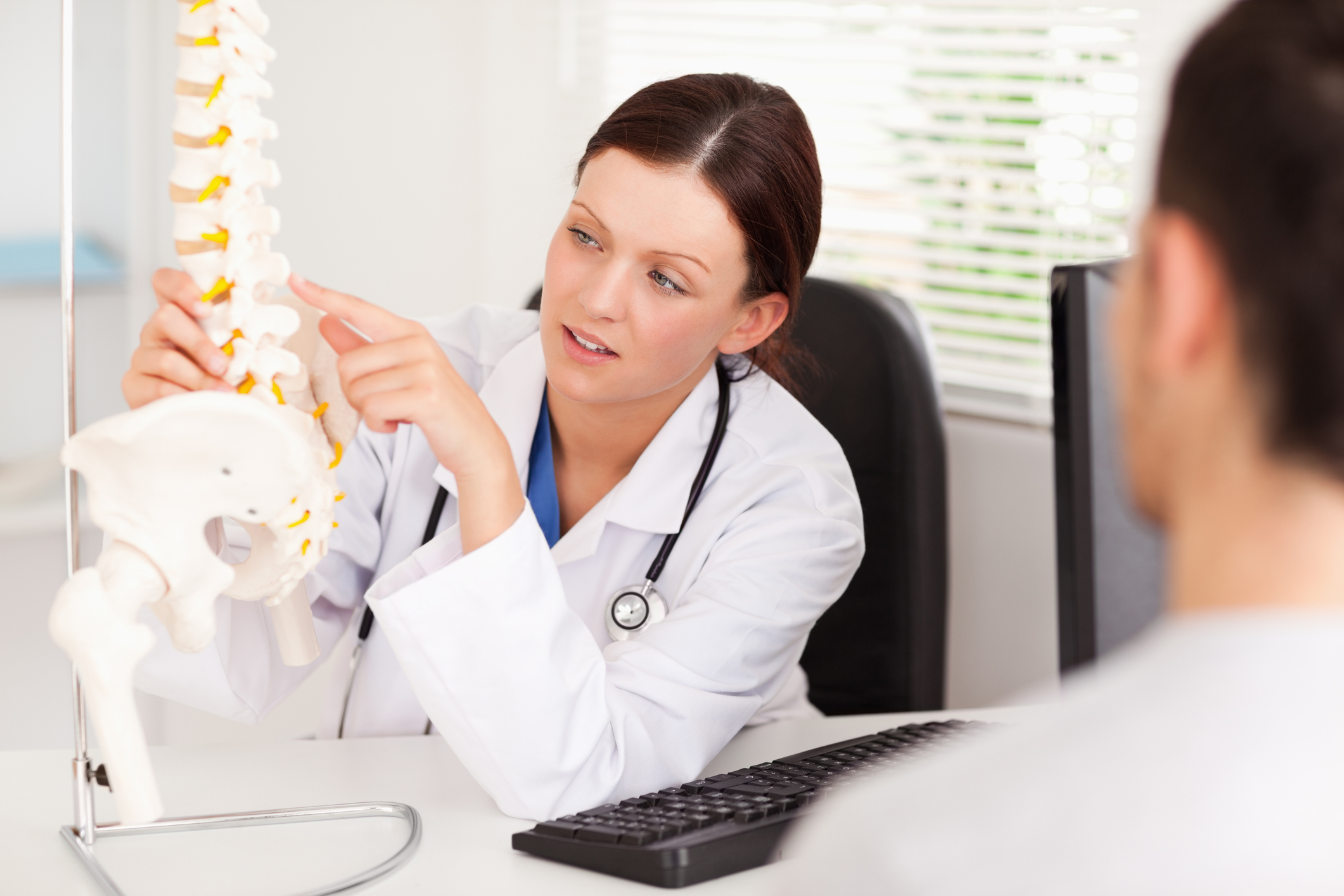 by Gordon Flesch Company, on 02/13/2020
A CUSTOMIZED SOLUTION FOR A STANDARDIZED SYSTEM
Founded in 1906, the National University of Health Sciences (NUHS) is a leader in career training for health care. They are part of a growing field of integrative medicine, balancing healing arts and science with patient-centered care.
THE CHALLENGE
Spanning several states, the NUHS organization had a patchwork of systems in need of updates. Outdated and non-uniform software created a poor user experience and overwhelmed the NUHS IT staff. The university also had difficulties adopting new technologies and integrating them with their existing software.
THE SOLUTION
Elevity has supplied office hardware for the university for many years. After meeting with administrative officials, Elevity experts offered NUHS a customized solution that could be standardized across campuses. The software could also be updated and monitored remotely, and the new solution integrated seamlessly with existing programs.
THE RESULT
The customized solution offered NUHS a hybrid IT environment that easily integrated with existing personnel and systems. It is a user-friendly system that can be used across campuses, software updates occur regularly, and work stations are more secure. The software also has easy-to-use reporting tools so officials have more knowledge and information available about their systems.
"Having an incredibly knowledgeable vCIO from Elevity has made for a true technology partnership with NUHS."
— Ron Mensching
Vice President, Business Services