Education Managed Print Case Study: Park Tudor School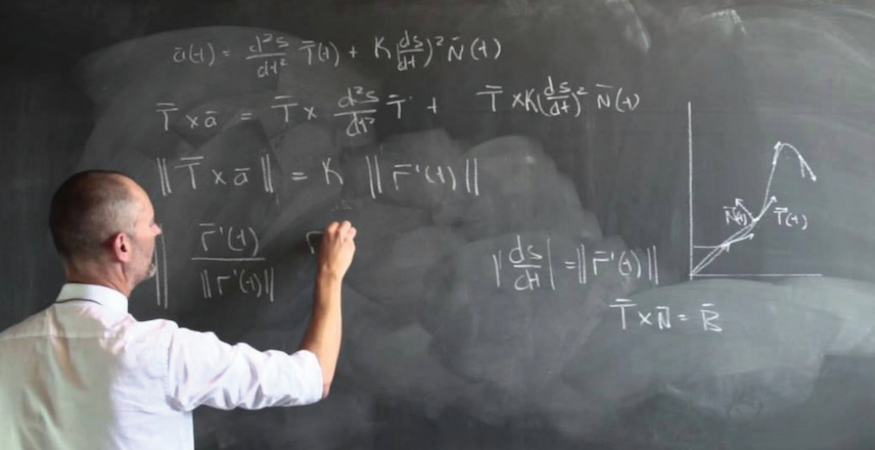 by Gordon Flesch Company, on 10/03/2016
Streamlining Technology Increases Productivity

Park Tudor, a private school located in Indianapolis, began looking for a new office technology partner that would provide them with efficient equipment to reduce paper usage and employee frustration, as well as improve security.
The Gordon Flesch Company (GFC) installed 20 multifunction devices and software that allowed remote log-in to networked devices. This saved money by reducing paper waste and eliminating 58% of the school's high-cost desktop printers. It also saved time, as technology help desk employees had significantly fewer calls to answer. This allowed them and the rest of the faculty more time to focus on more important aspects of their jobs than printer and copier issues.

"Not only am I getting fewer complaints," said Mark Phillips, Director of IT at Park Tudor. "I'm actually getting compliments on the speed, ease of use and security of the new technology."

The Challenge

To help a private school streamline their office technology to eliminate employee frustration with office equipment.

The Solution
An intensive, onsite visit resulted in a customized proposal that included the introduction of new multifunction devices. They were networked under the guidance of dedicated and personable service engineers for increased usage tracking and security as part of a Managed Print solution.
The Result
A 75% reduction in calls to the school's technology help desk and a satisfied and more productive faculty and staff.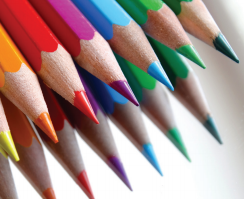 "GFC was the only candidate willing to take the extra time to understand us."
- Mark Phillips, Director of IT Park Tudor School