Education Managed Print Case Study: Blackhawk Technical College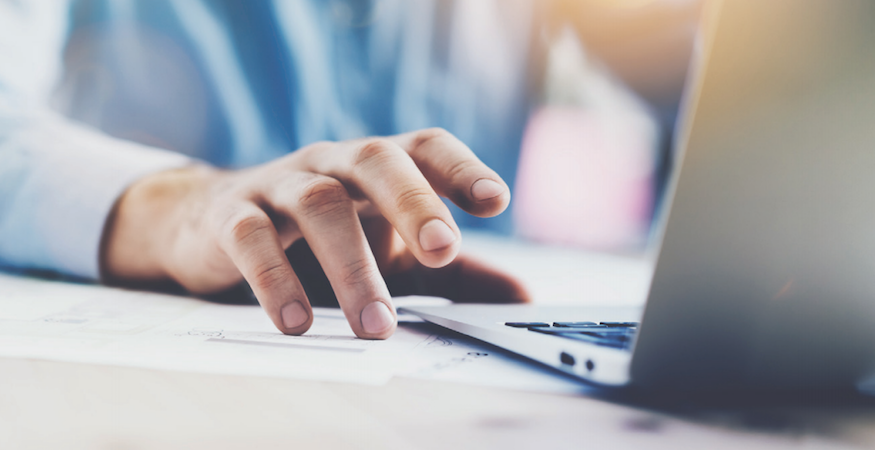 by Gordon Flesch Company, on 09/02/2016
New Devices Increase Revenue
In an effort to manage a decrease in financial resources, Blackhawk Technical College was looking for ways to reduce technology costs without sacrificing the quality of services for staff and students.

After investigating the college's workflow environment, the Gordon Flesch Company (GFC) recommended a multi-phase process so the transition to a Managed Print solution wouldn't overwhelm the college's users or systems.

During Phase 1, GFC replaced outdated equipment, eliminating extra devices and the need for outsourced print jobs. GFC then introduced a uniFLOW® core server, which allowed the school's IT department to measure printing usage and behavior.

Phase 2 is ongoing, and it addresses the issue of print management and cost recovery. Using uniFLOW® modules, GFC have developed a student chargeback system for printing, which will create a new revenue source for the college while also encouraging less wasteful printing practices.
The Challenge
With fewer financial resources, the college was looking for ways to reduce office equipment costs across all six of their campuses.

The Solution
GFC consolidated the less efficient desktop devices into more efficient and higher-quality, multifunction devices. In addition, GFC introduced a uniFLOW® core server which measures the usage of each device down to the user level.

The Result
The college reduced their print fleet by nearly 30%. The first phase of the project is complete, and Blackhawk Technical College is already seeing cost savings of 26% monthly. They expect this number to grow as each subsequent phase is implemented.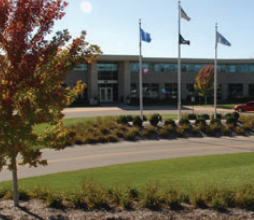 "The Gordon Flesch Company created a plan that worked with each department's business cycle, and they remained in constant contact throughout the entire process."
– Steven E. Davidson. MCPM CIO, Blackhawk Technical College