Education Managed Print Case Study: Appleton Area School District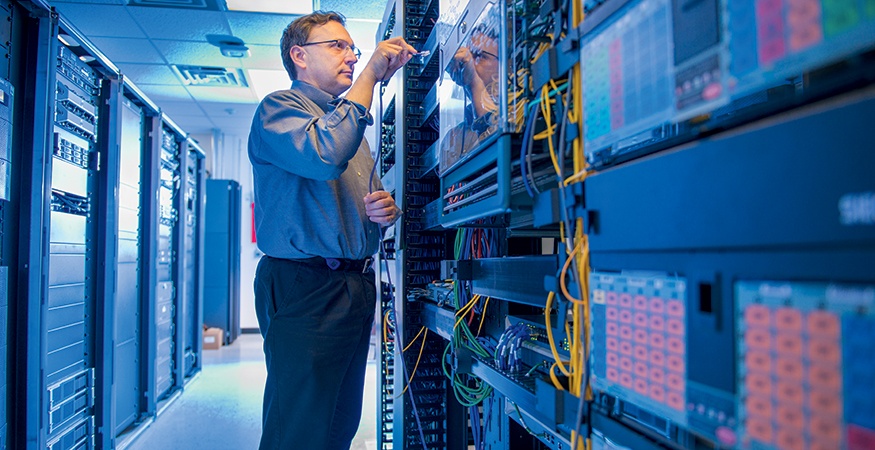 by Gordon Flesch Company, on 11/04/2016
New technology improves efficiencies
Reduced budgets combined with green initiatives and evolving classroom needs called for improved efficiencies at the Appleton Area School District (AASD) in Appleton, Wisconsin. And with 28 buildings and nearly 18,000 users, discovering the right solutions and implementing the right technology was no small task.
The Gordon
Flesch
Company (GFC) worked with AASD Technology Director, Jim
Hawbaker
to fully understand the complex nature of the organization, recommend and then implement a comprehensive Managed Print solution.
"GFC helped us in a great time of transition—from a failing old printer fleet to new equipment—they helped us move to online technologies in a process that was easy to train our staff and students to utilize," said Hawbaker.
The Challenge
In addition to having a printer fleet that was not compliant with 64-bit Windows, AASD needed to get a handle on increased, unnecessary and unclaimed print projects.
The Solution
A combination of 163 multifunction and single-function printers were installed in designated areas throughout the district. uniFLOW, a universal printer driver from Canon®, allowed jobs to be stored at a printer until the user activated it with a trackable badge system. Secure printing, scanning to email and scanning to network folders reduced overall printing.
The Result
Cost savings were part of the result, but moving the school district to online digital services was an even greater benefit. "We look for the next few years to be as smooth as the last two with our printer fleet and will continue to look to GFC to keep us up to date on new technologies that can affect our overall business structure," said Hawbaker.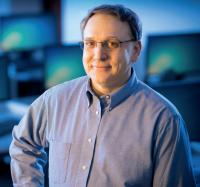 "I can only state how easy it was for my team. We are in the second year of our contract and I haven't had to worry about printing or copying services."
- Jim Hawbaker, Appleton Area School District Technology Director